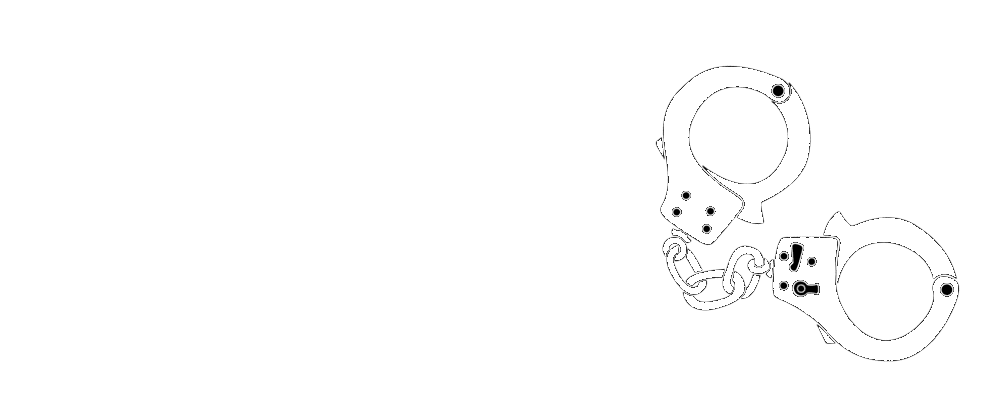 Fast, Efficient Bail Bonds Service, Serving Southeast Georgia.
Bail bondsmen are standing by.
Click on the links to select the county where the arrest took place.
MILITARY AND STUDENT DISCOUNTS AVAILABLE.
Why Choose 24/7 Bail Bonds?
Hear from our clients.
"We couldn't be happier with their service. Kept in contact with us and provided updates as needed."
Jennifer Bean

"Great experience! Highly recommend 24/7 Bail Bonds!"

Kirsten Elder
"Best Bondsman in Statesboro!!!!"

Caroline Flournoy
"This is the company to call when you find yourself in a jam !!!"

Stan Garner
"Best ever."
Savannah Thompson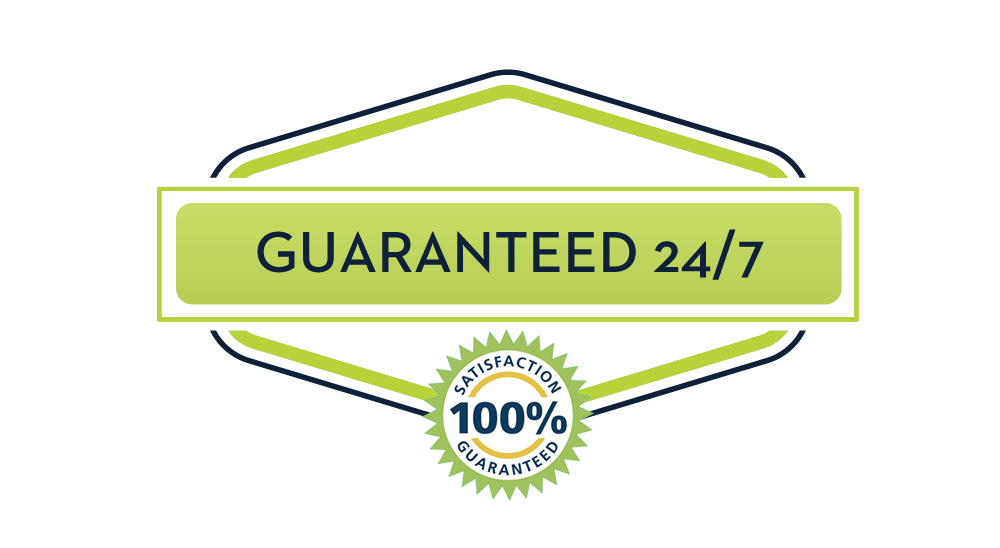 Take the first step towards getting out of jail
At 24/7 Bail Bonds, we are here to act as a surety in order to secure immediate release from jail or detention centers. If you have been offered the opportunity for bail, let 24/7 Bail Bonds be your first choice. Your problems may not all disappear, but we'll make this one much easier for you. Our bail bonds agents are standing by 24 hours a day, 7 days a week.
We service 10 counties in Southeast Georgia, and we have bail bonds agents in each of those counties, ready to serve you. The counties we service include Bulloch, Bryan, Effingham, Candler, Toombs, Tattnall, Evans, Jenkins, Montgomery, and Wheeler counties. We operate 24 hours a day, 7 days a week, including holidays.
Call us now to discuss your options and find the best course of action. With over 15 years of experience, our bail bonds team is fast, courteous and professional. 24/7 Bail Bonds is a locally owned, family business that understands family problems. We maintain client confidentiality at all times and client satisfaction is our primary concern. Give us a call to secure your release from jail and to calm the fear and confusion from this difficult time in your life.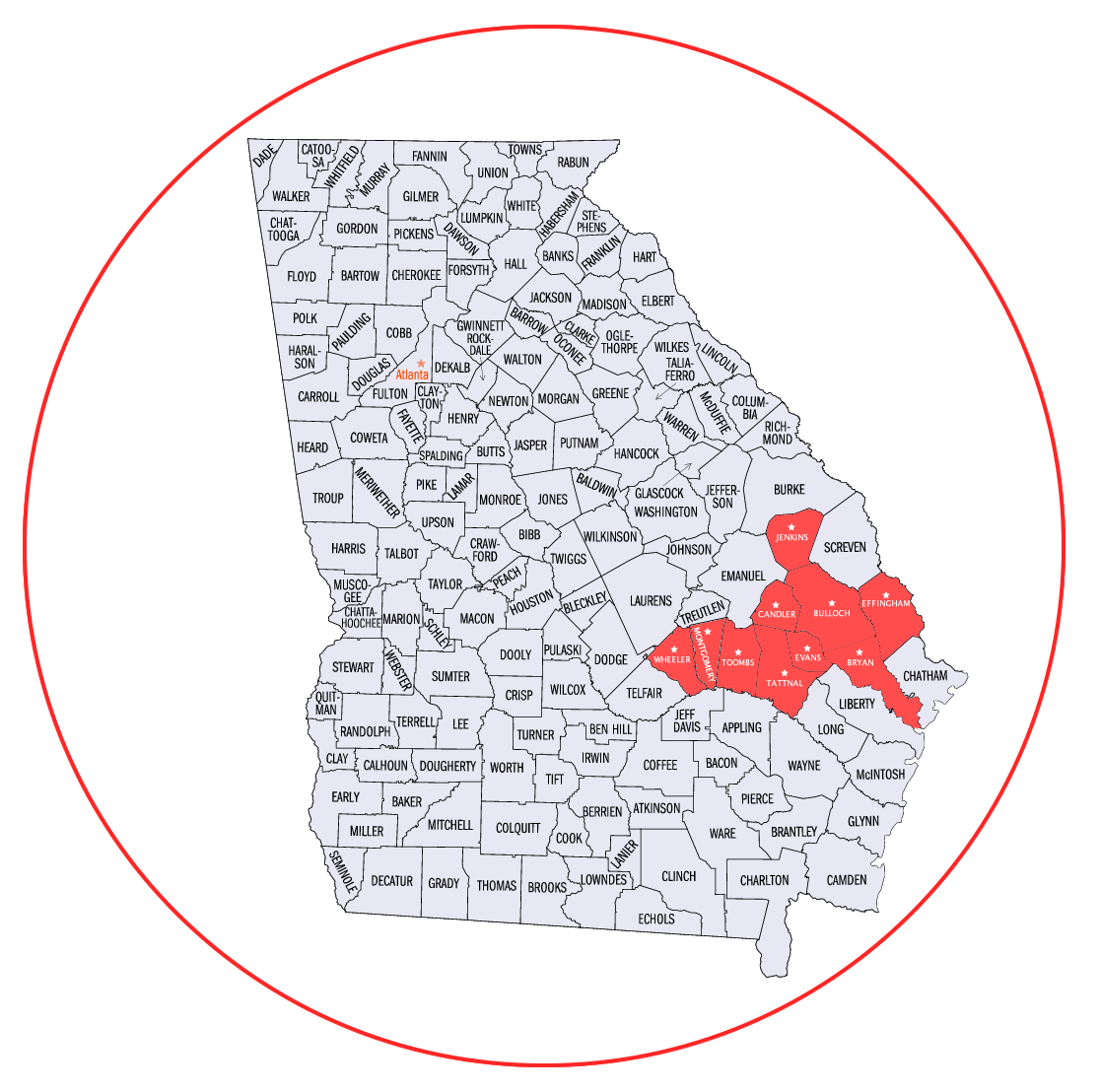 Types of payment accepted
we accept all major credit cards.

Student
and
Military
Discounts
Available