Testimonials
Hear from our clients.
See why our clients say 24/7 Bail Bonds is
The best bail bonds service in Southeast Georgia
You don't have to take our word for it. Our clients have left dozens of wonderful reviews to let others know they can rely on 24/7 Bail Bonds. Here are just a few of the reviews we've received. This is what we love to hear.
Why 24/7 Bail Bonds is different.
We strive to make sure that our clients fully understand the bail bonds process. We will take the time to explain the bail bonds process. It is so important for someone to feel confident before making these sorts of choices. That is why we offer our FAQ page to get you started. From there, we are happy to answer any other questions we can.
The 24/7 Bail Bonds agents are experts in the field, and we put that expertise to work for those we serve. Our reputation for honesty and integrity speaks for itself, and that sets us apart from other bail bond companies.
100% Satisfaction Guaranteed!
We want our clients to leave us completely satisfied with their experience. Our licensed bail bondsmen understand that no one wants to be faced with this type of situation. That is why we place a strong emphasis on being courteous and fast.
We are here for you 24 hours a day, 7 days a week, 365 days a year. When you need reliable bail bond service, call us!
"We couldn't be happier with their service. Kept in contact with us and provided updates as needed."
Jennifer Bean

"Great experience! Highly recommend 24/7 Bail Bonds!"

Kirsten Elder
"Best Bondsman in Statesboro!!!!"

Caroline Flournoy
"This is the company to call when you find yourself in a jam !!!"

Stan Garner
"Best ever."
Savannah Thompson

Definitely one of the BEST Bondsman around the Bulloch county and surrounding areas…Brian and his team are there when you need them, night or day, rain or shine…I definitely recommend 24/7 Bail Bonds in your time of need…
David Blitch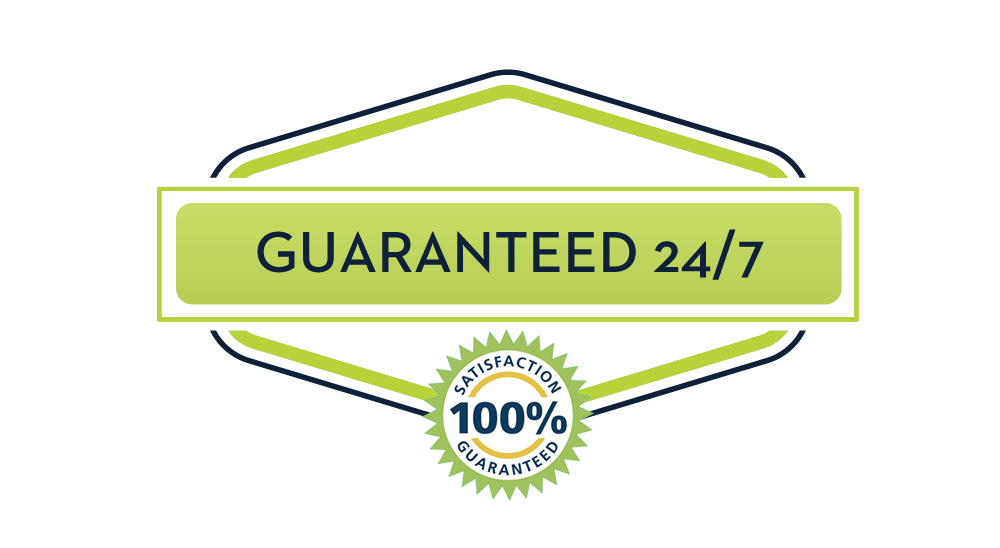 Types of payment accepted
we accept all major credit cards.

Student
and
Military
Discounts
Available