Bail Bonds in Emanuel County
Fast and professional bail bond service for Twin City, Swainsboro, Stillmore, Garfield, Oak Park, Summertown, Nunez, Norristown, and Canoochee.
We get your TAIL out of JAIL.
Excellent Customer Service
Fast, courteous service, every time.
Experienced and Knowledgeable
We have over 16 years of experience with bail bonds in South Georgia. We know the process well and are here to help you get your loved one out of jail, FAST.
Convenient online service options.
You do not have to be present to get someone released from jail. We offer online guarantor forms and online payment options.
Large Network
We serve 12 counties in Southeast Georgia.
Getting arrested is a scary time. Not knowing how you will be getting out of jail may be even scarier. Luckily, 24/7 Bail Bonds is here to help! Our bail bond agents have over 16 years of experience quickly getting people out of jail. We provide all bail bond services throughout Emanuel county. So, if you find yourself in Emanuel county jail, give us a call to get you out.
No matter the time or day, our bail bondsmen are available 24 hours a day, 7 days a week. We make sure all documentation is easily accessible on our website. Since all forms are online, the release process can move quickly and efficiently.
We promise that our bail bond agents will provide excellent service. Our clients know that we care about your freedom. Call us today if you have found yourself, or a loved one, in the Emanuel county jail. We know how to get you out of jail fast!
We went to this company for my son. Fast service positive people. No one wants to get locked up, but just like his slogan: They got his tail out of jail. Great people Great service. I am very pleased.
What to expect when you call 24/7 Bail Bonds in Emanuel County
When you get the news of your loved one being arrested, it's easy to feel overwhelmed and unsure of what to do next. At 24/7 Bail Bonds in Emanuel county, we help you every step of the way. Our agents are able to walk you through the process of what to expect after an arrest.
Posting Bail After Bond Hearing
After you or your loved one has been arrested, a bond hearing will take place. That is where you will find out what the full bail amount is. Once that amount has been decided, a bail bond agent will be able to post a bail bond.
Convenient Payment Methods
Most of the time, the bond is a percentage of the full bail amount. Our agents understand that paying in person can be difficult, so we offer online and in-person transactions.
Fugitive Recovery
After you have been released from jail, there are a few steps that our agents want you to keep in mind. You are responsible for the defendant's appearance in court. If they do not return to court on their court date, it will only make matters worse. Arrest warrants and license suspensions are at risk if the defendant fails to appear in court.
A 24/7 Bail Bond agent will search for the fugitive. Once found, an arrest will be made, and the defendant will be sent back to jail.
Couldn't have asked for a better experience. Their entire team is extremely knowledgeable, professional, and helpful. They really did everything possible to help our situation and I will forever be thankful I called them. They are really great people who run a great company. If the need arises, this is should be your first call. 24/7 bonds will get you squared away.
Our Bail Bonds Agents are ready to answer your questions.
We understand that with an arrest comes a lot of questions. Our agents are happy to answer them for you. Call us today with questions, or check out our bail bonds F.A.Q. page. We put together the most common questions often asked after an arrest.
Throughout our 15 years, we have proudly created a reputation for being an expert in the field. We are fast and efficient, and we care about our clients. We want to provide an honest and positive experience for our clients who need our help. Read some of our testimonials to see why 24/7 Bail Bonds in Emanuel county is the right choice for you.
Brian responded expeditiously to my request to get a family member released from jail. I highly recommend this agency.
Call 24/7 Bail Bonds to get out of jail in Emanuel County.
We understand that the process can be stressful and confusing. Our bail bond agents are very knowledgeable and will answer all of your questions. Our agents have the experience to make it easier for you. Give us a call today if you need a full-service bail bond agency in Emanuel county.
Someone close to me needed some help this morning around 2:00AM. I called Brian and he was not only polite and professional, he took the time to discuss with me over the phone what to expect and reassure me that they would handle everything for me. I am soooo thankful for them. Don't waste your time with anyone else, use a company that genuinely cares.
Learn more about the bail bonds process
What to do if you cannot afford bail
Hear what our clients are saying
"We couldn't be happier with their service. Kept in contact with us and provided updates as needed."
Jennifer Bean

"Great experience! Highly recommend 24/7 Bail Bonds!"

Kirsten Elder
"Best Bondsman in Statesboro!!!!"

Caroline Flournoy
"This is the company to call when you find yourself in a jam !!!"

Stan Garner
"Best ever."
Savannah Thompson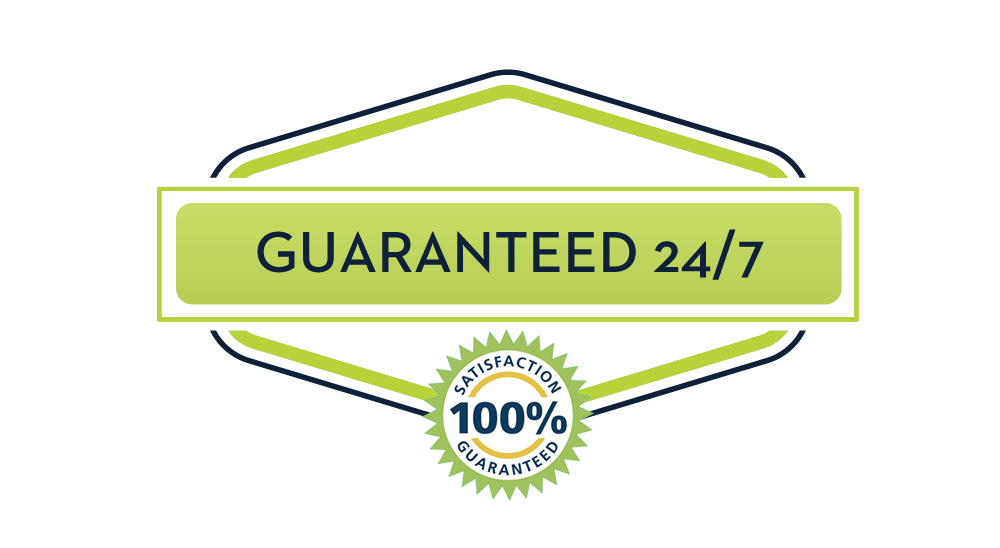 We accept all major credit cards.