Why Choose 24/7 Bail Bonds?
Hear from our clients.
"We couldn't be happier with their service. Kept in contact with us and provided updates as needed."
Jennifer Bean

"Great experience! Highly recommend 24/7 Bail Bonds!"

Kirsten Elder
"Best Bondsman in Statesboro!!!!"

Caroline Flournoy
"This is the company to call when you find yourself in a jam !!!"

Stan Garner
"Best ever."
Savannah Thompson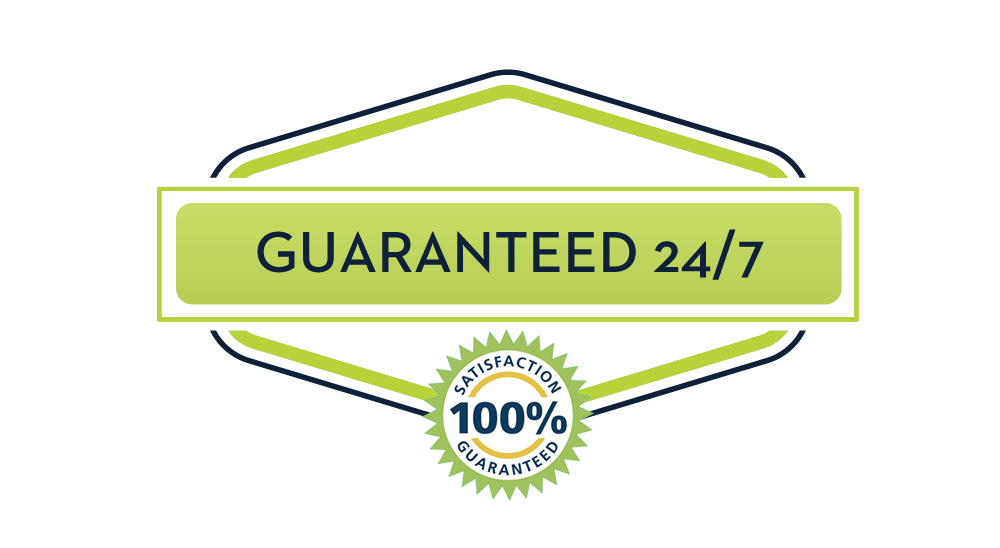 Types of payment accepted
we accept all major credit cards.

Student
and
Military
Discounts
Available