The holiday season is typically full of joy and celebrations. However, sometimes those celebrations lead to poor decisions and an unexpected arrest. No one wants to spend Christmas day in jail. If you or a loved one is arrested during the holidays, there are some important things you need to know. 
You Aren't Alone
Unfortunately, with all the holiday parties and stressful family reunions, drunk driving and domestic disputes are at their highest this time of year. That means police officers, local jails, the courts, and bail bonds agencies are incredibly busy. They will be handling those disputes, keeping the roads safe, setting court dates, and working through the docket. With all the added strain on their resources, these folks are exhausted and overstretched. This leads us to the second important fact.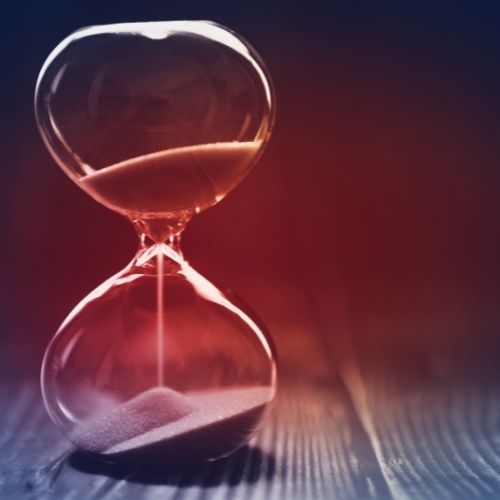 You Will Need to Be Patient
Everyone is stressed during the holidays. The police department is usually understaffed and overworked with more complaints than any other time throughout the year. The courts are working diligently to get through all the hearings and family members hoping to post bail for their loved ones. 
With all of the added stress, it is important to remember to be respectful and patient. Keeping a cool head when working through the problem can help ensure your loved one gets to enjoy a Christmas meal at home, instead of in a correctional facility.
Find A Local Bail Bondsman to Help
As soon as your friend or family member is arrested, your best option is to contact a local bail bonds agency. 24/7 Bail Bonds has agents on call 24 hours a day, 7 days a week, even on holidays and weekends. 
When it comes to posting bail on Christmas or any other holiday, we have decades of experience. 
Our agents Bryan County, Bulloch County, Candler County, Effingham County, Evans County, Jenkins County, Montgomery County, Tattnall County, Toombs County, and Wheeler County.
Don't let an arrest spoil your holiday plans. Our bail bonds agents have built a reputation on being helpful, courteous, and fast. We are here to help get your loved one out of jail as quickly as possible. Whether it's Christmas Eve, Christmas Day, New Years, or any other holiday, we can help. 
We have agents serving 10 counties in Southeast Georgia. We have a bail bonds agent near you. Don't wait; call now. We'll get your TAIL out of JAIL just in time for the holidays.