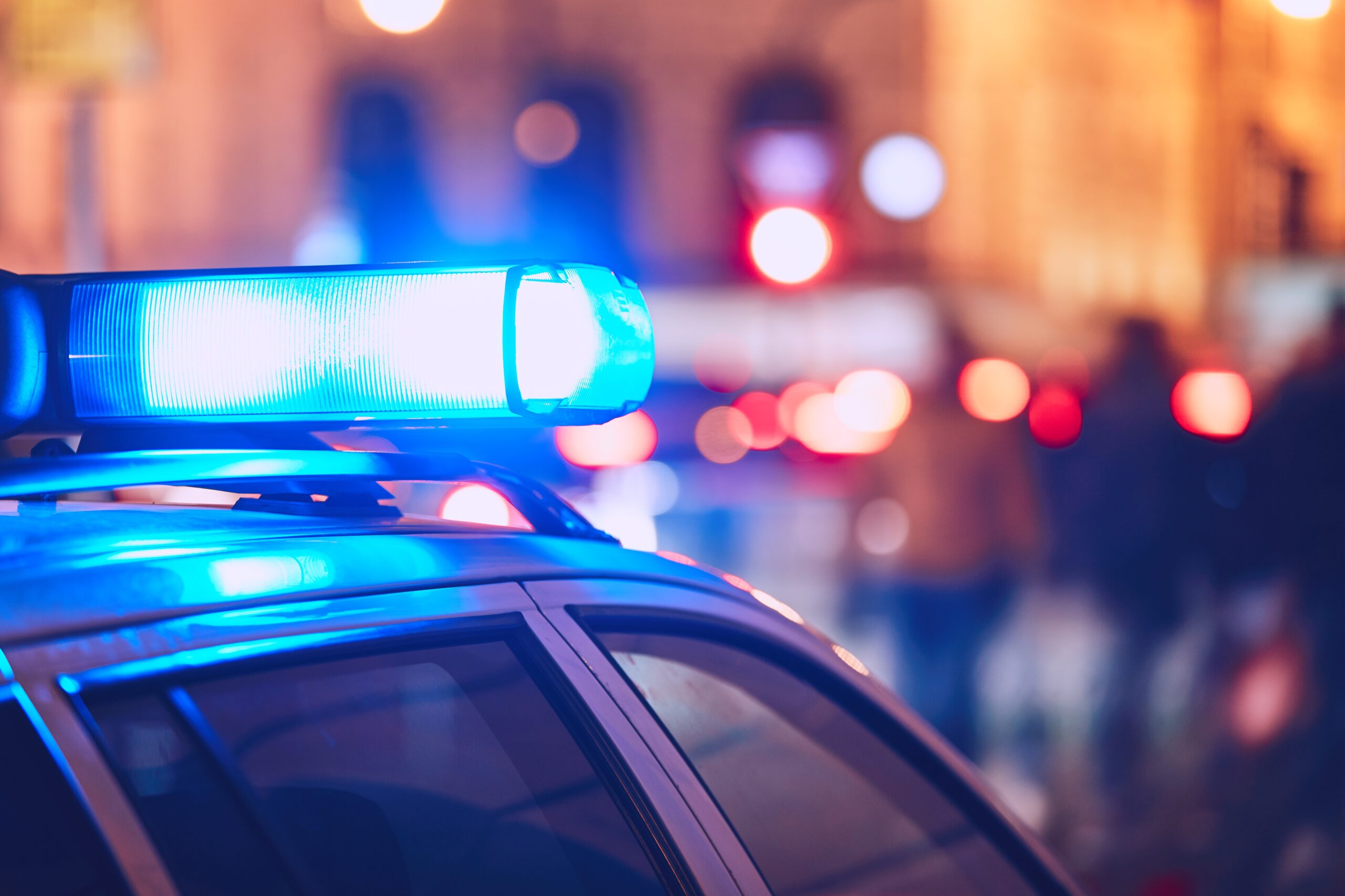 Between Christmas and New Year, the holidays bring plenty of parties. With parties come drinking; with drinking, poor decisions are bound to happen.
Holiday bail bonds are needed if you wake up twelve days before Christmas to a panicked phone call informing you that your loved one is in jail, and you don't want to spend all of Christmas trying to get them out.
When a loved one is arrested during the holidays, there is no better time to consider calling a bail bond company.
Concerns About the Holidays
When it comes to the holidays, there can be issues caused by the holiday season. Arrests are often higher this month, between shoplifting, car theft, D.U.I.s, and other increased crimes. While you are entitled to a hearing within 48 hours of your arrest by law, those are "judicial" hours, which do not include weekends or holidays. These delays can lead to longer processing times, which there are, unfortunately, no way to avoid.
However, these delays do not mean you're helpless. It's crucial that while waiting for the judicial system, you prepare so that when the judge does post bail, you can get your relative out as soon as possible. One of the best ways to prepare while waiting on the judicial system is to search for bail bond services you can trust. 24/7 Bail Bonds can help get you out of jail, even during the busiest time of the holiday season. With vast knowledge of navigating holiday bail bonds, our bondsmen can help inform you and your loved ones about what is needed to make the process a little quicker. 
How Can a Bail Bond Agency Help?
Regarding a bail bond agency, the speed and savings they provide are some of the most important benefits you can look for this season.
Trying to get a loved one out on their own can be a trial in patience, between waiting for banks to open or approve loans. Bail bond companies can speed up the process in a way you can't as an average citizen. A bail bond agency does not have to wait for a bank to open to post bail, and more often than not, they have developed relationships with the judicial system that allows their requests are pushed through faster. 
At the same time, many families find the holidays the most challenging time for their wallets. Paying holiday bail bonds in the total amount can be a struggle when you're also trying to pay for gifts. Thankfully with a bail bond agency, you don't have to pay the total amount. Instead, you will only need to pay a fee to the bail bond agency, which only is a percentage of the total bond.
Looking for Holiday Bail Bonds?
When you or your loved one requires holiday bail bonds, you want a bail bond agent you can trust to work quickly and efficiently while treating you with the courtesy you deserve. You want a bondman who will be there for you no matter what time you find yourself in need of assistance
At 24/7 Bail Bonds, we offer our services 24 hours, 7 days a week. Our holiday hours are our regular hours. Yes, even on Christmas Day, we'll be there to help you through the bail process with our guaranteed customer service so you can have a happy holiday. 
We know how scary and stressful our clients can feel when faced with a holiday arrest, which is why we do our best to offer the best services to a vast range of counties throughout Southeast Georgia.
We recommend reading through our frequently asked questions page if you have further questions.